JMG Entertainment,LLC has been in business since 2009, and continues to grow exponentially each year. Jed, owner and founder, goes the extra mile when training and adding to the team. Each DJ brings stellar quality and impeccable personal service to your event. With an acute focus on building the one on one relationship between JMG Entertainment and Client, Jed's belief in the power of relationships has proven to be the best method to ensure your event goes seamlessly from planning to send off. Whether it is your Wedding, Corporate Event, School dance, Private party or Sporting event, JMGs service and detail goes unrivaled.
JMG Entertainment is a regular fixture of Wenatchee, Leavenworth and Chelan's Destination Wedding business and enjoys working with some of the most sought after venues and vendors in the industry. Please visit our vendors page to see details.
Jeds BIO:
Owner, DJ, MC, Father
Jed Gossman founded JMG Entertainment in 2009, although his passion for music, people and owning his own company began many years prior. He truly believes that there is a perfect soundtrack for every moment. Jed is a graduate of Wenatchee High School and studied at both Wenatchee Valley College and Eastern Oregon University. He is a family man, with four children and spends his free time with them, their animals, coaching various sports, ranging from boys Football, AAU basketball, Youth Baseball, and little girls Soccer.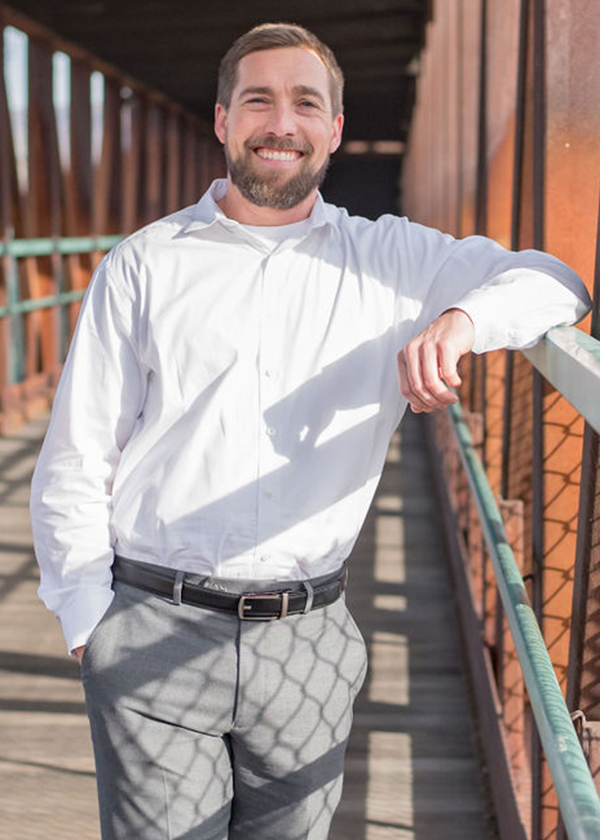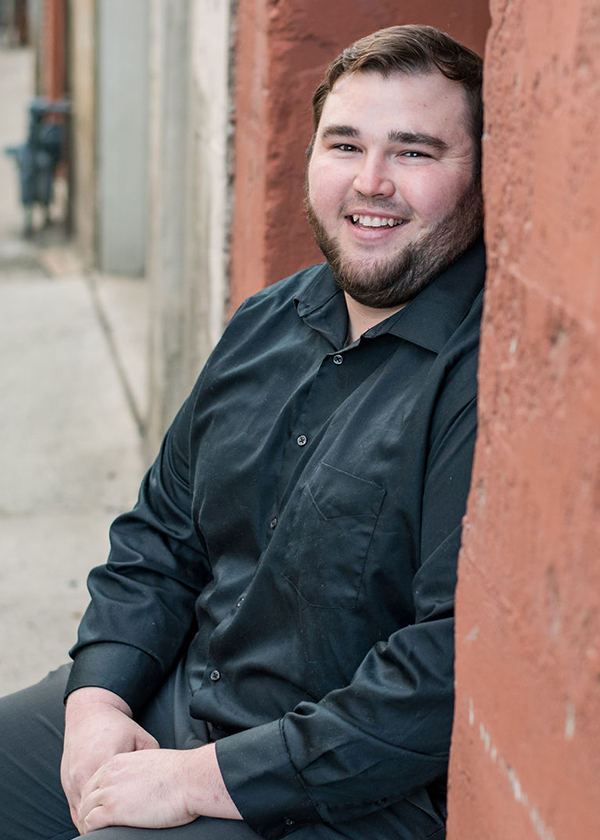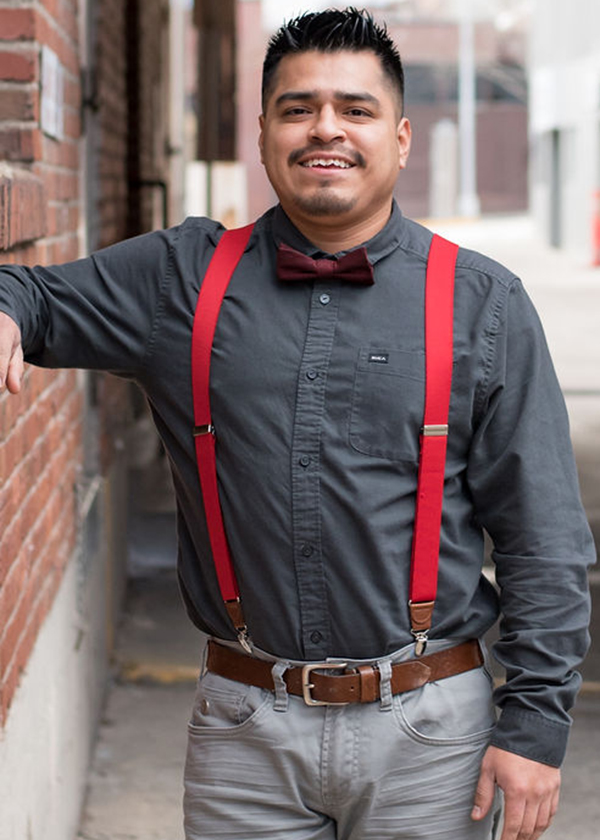 "We hired JMG entertainment to DJ the after-party of our wedding. We worked with Jed leading up to the wedding and he was great in his communication, providing a quote, and gathering information from us for the songs we wanted to hear played. The DJ (Gemson) did a fantastic job the night of, coming prepared with speakers and a light setup that turned the cabin where our after-party was held into a fun and continuous dance party. The DJ kept our party going until 1am, and was great in playing all the 'must-plays' we laid out on our request form. Thanks to Jed, Gemson, and the entire JMG team for a stellar party! 7/27/19 CJ K"